QiQi Painting is your one-stop shop for high-quality painting services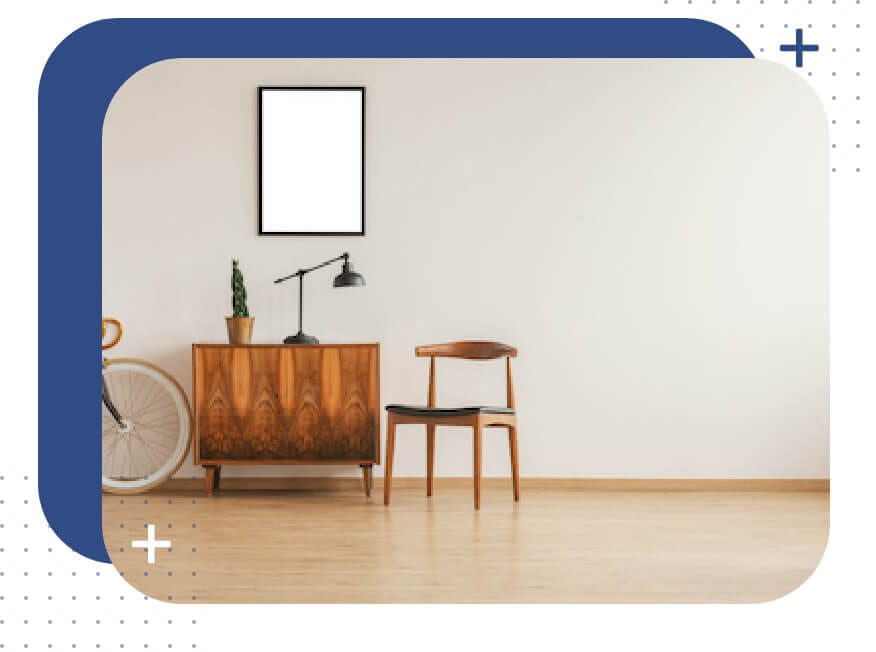 When you hire us to paint your home or any other structure in Houston, TX, we try our best to include all the painting supplies we need. Therefore, should we need extra supplies than we had earlier estimated, you can rest assured you won't incur additional out-of-pocket expenses. Full coverage in our estimates also saves you a lot of time because you won't need to shop around later.
We're 2-million dollars insured
When working on your property, we protect it to our level best. We understand that you spent lots of money to acquire everything, and you may not want any damage. That's why we've gone ahead to register 2-million insurance. And for the record, we've never claimed any insurance so far.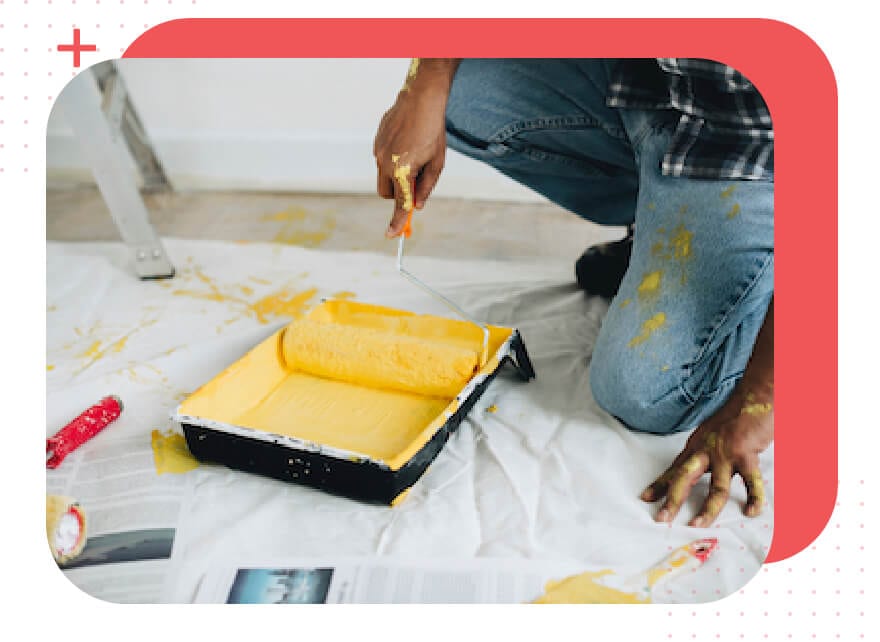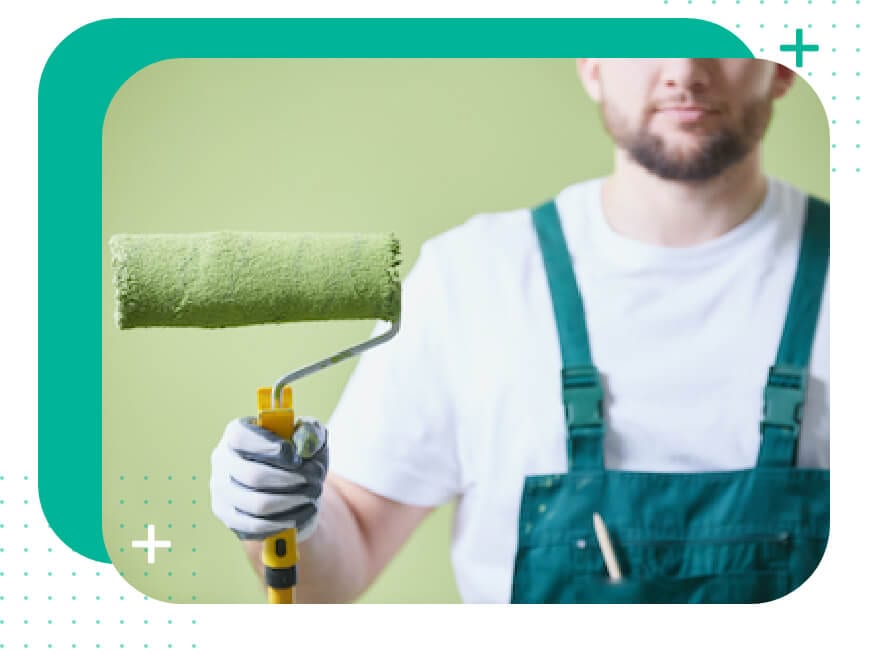 Years of experience in the industry
Every project comes across various challenges. If you hire someone new to the industry, they may not be able to devise solutions when they face these problems. But when you hire an experienced painting contractor like us at QiQi, you're guaranteed everything will run smoothly from the start to the end. We have over 10 years in this sector, and therefore, we have gained the knowledge to solve any problem that comes our way.
On-time project completion
The home improvement sector is well-known for lateness when it comes to project completion. It may be because there's always something that gets in the way. However, we at QiQi are different; we value your time, and we'll always strive to complete the project as scheduled. And even though we offer quick painting services in Houston, TX, we don't compromise on quality!